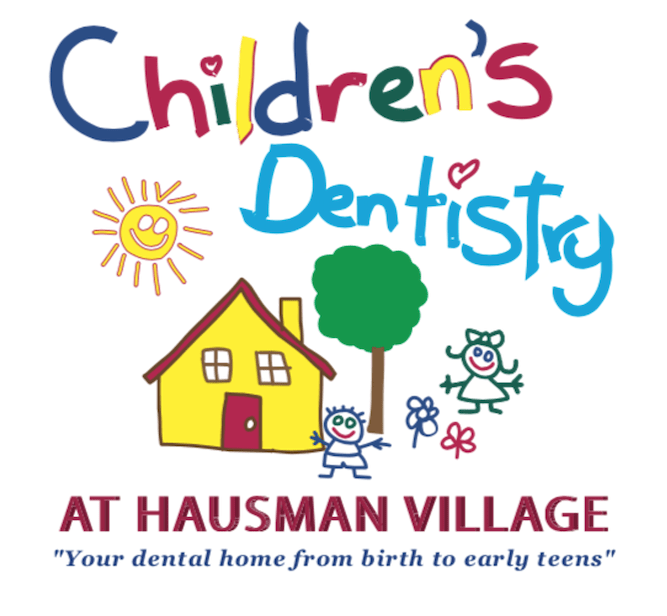 Children's Dentistry at Hausman Village is searching for a highly-motivated and passionate DENTAL ASSISTANT to join their team!! Must have a valid Texas Dental Assisting certification to be considered for this role. This is a FULL-TIME opportunity!
Job Summary: This individual greets and seats patients, prepares equipment and materials for dental procedures, performs four-handed dental assisting duties, and performs clinical and technical procedures under the supervision of a licensed dentist. The goal is to serve and provide superior clinical and administrative support for the dentist, and to be an example of quality customer service for both patients and staff.
Workplace Highlights:
Medical Coverage
Dental Coverage
Continuing Education
PTO
Paid Holidays…and more!
Want to learn more about the office? Please visit the practice website:
Job Category:
Registered Dental Assistant
Job Location:
San Antonio