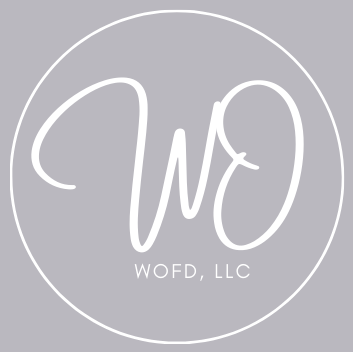 Wilderness Oak Family Dentistry is searching for a dedicated, skilled Registered Dental Assistant to join their team! The candidate must be registered with the Texas State Board of Dental Examiners (TSBDE) and Basic Life Support (BLS) certified to be considered for this position. This is a full-time opportunity and offers superb job satisfaction!
Job Summary: This individual greets and seats patients, prepares equipment and materials for dental procedures, performs four-handed dental assisting duties, and completes documentation in patients' records as required. The goal of this position is to provide effective clinical and administrative support for the dentist, deliver exceptional customer service to patients, and engage with parents in a reassuring, comforting manner.
Certificate & Licenses Requirements:
Basic Life Support (BLS) certification.
Texas Registered Dental Assistant (RDA) certification.
Workplace Highlights:
Want to learn more about the practice? Please visit the company website: https://www.wildernessoakdentistry.com/
Job Location:
281
Wilderness Oak